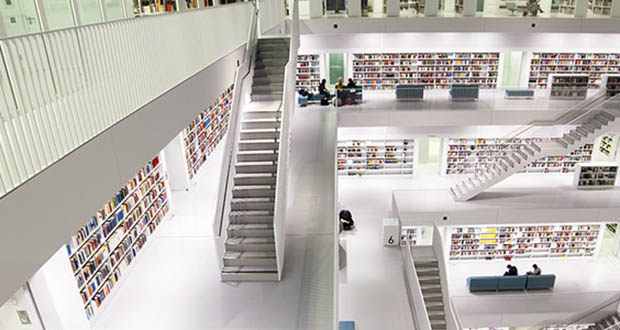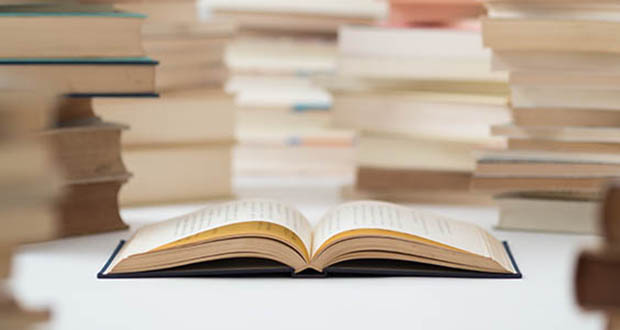 Our Main Clients
Ajinomoto Co., Inc.
Prima Meat Packers, Ltd.
The Institute of Economic Research, Chiba University of Commerce
TOPCON CORPORATION
The Nisshin OilliO Group, Ltd.
Cygames, Inc.
Clarion Co., Ltd.
Tokyo Financial Exchange Inc.
First Brothers Co., Ltd.
TOBU RAILWAY CO.,LTD.
The Bank of Yokohama, Ltd.
Meiji Holdings Co., Ltd.
Mitsubishi Electric Corporation
日本企業の皆さまへ、A&Peopleシニアアドバイザーのサラ・イングマンソンからのメッセージです。